Products & Solutions
Audience Measurement System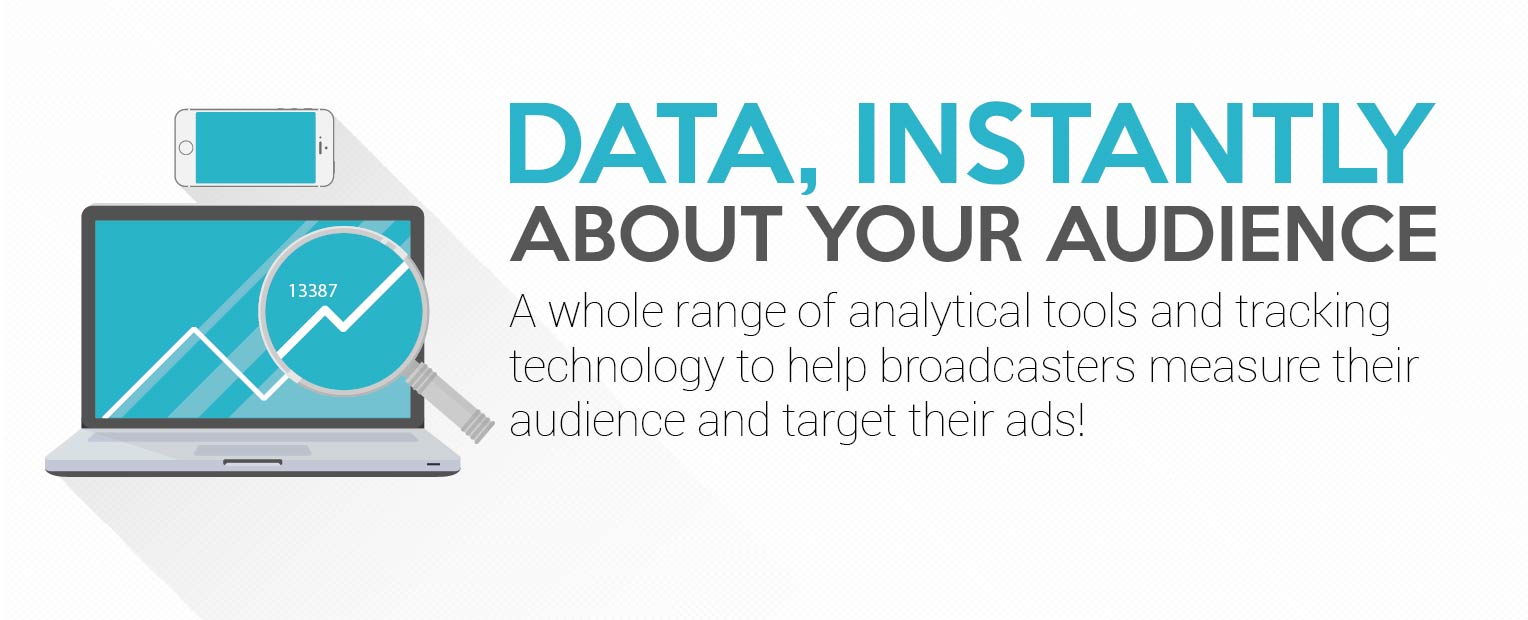 Unleash the power of metrics and real time measurement information with ABV International.
No personal information is collected, the system ensures only anonymous data is aggregated to provide meaningful metrics while protecting the viewer's privacy.
Our Audience Measurement System allow Operators to collect feedback regarding user behavior, detect and isolate trouble spot and continuous optimization.
Features:

Real-Time Reporting: Rating reports for desired time periods
Overview Reports
Individual Channel Information
Multi-channel Comparisons: Ability to compare statistics for multiple (up to 6) channels
Geographical Data: Ratings at different regions / groups / classes
Segment Reports: Reports for channel types
Provider Reports: Report of the channels from same provider
Doubts about which ABV International product is best for you? We're ready to help.
We recommend that you send us an email using our email form. You could also reach us at:
Singapore: +65-6592-0051          India: +91-406-646-1155
China: +86-10-6297-3686