Products & Solutions
IPTV System
With the rise of network technologies, ABV has designed IPTV Solution aimed at user connected through LAN. ABV IPTV Solution layout is simple, the resource requirements are relatively small compare to other solutions available on the market, the deployment fast along with limited technical challenges.
Benefit by ABV's deep experience in Pay-TV industry, it's highly customized enables operators to completely customize their solutions, whether head-end or terminal set-top boxes, live TV or VOD, ABV IPTV solution can all satisfy operators' demand.
What's more, ABV IPTV solution is perfectly compatible with ABV DRM and ABV CA System, can protect content security in an all-round way, and operator's revenu. Billing license system can totally help operator to manage all the subscriber in authorization of content package, account management, region management etc.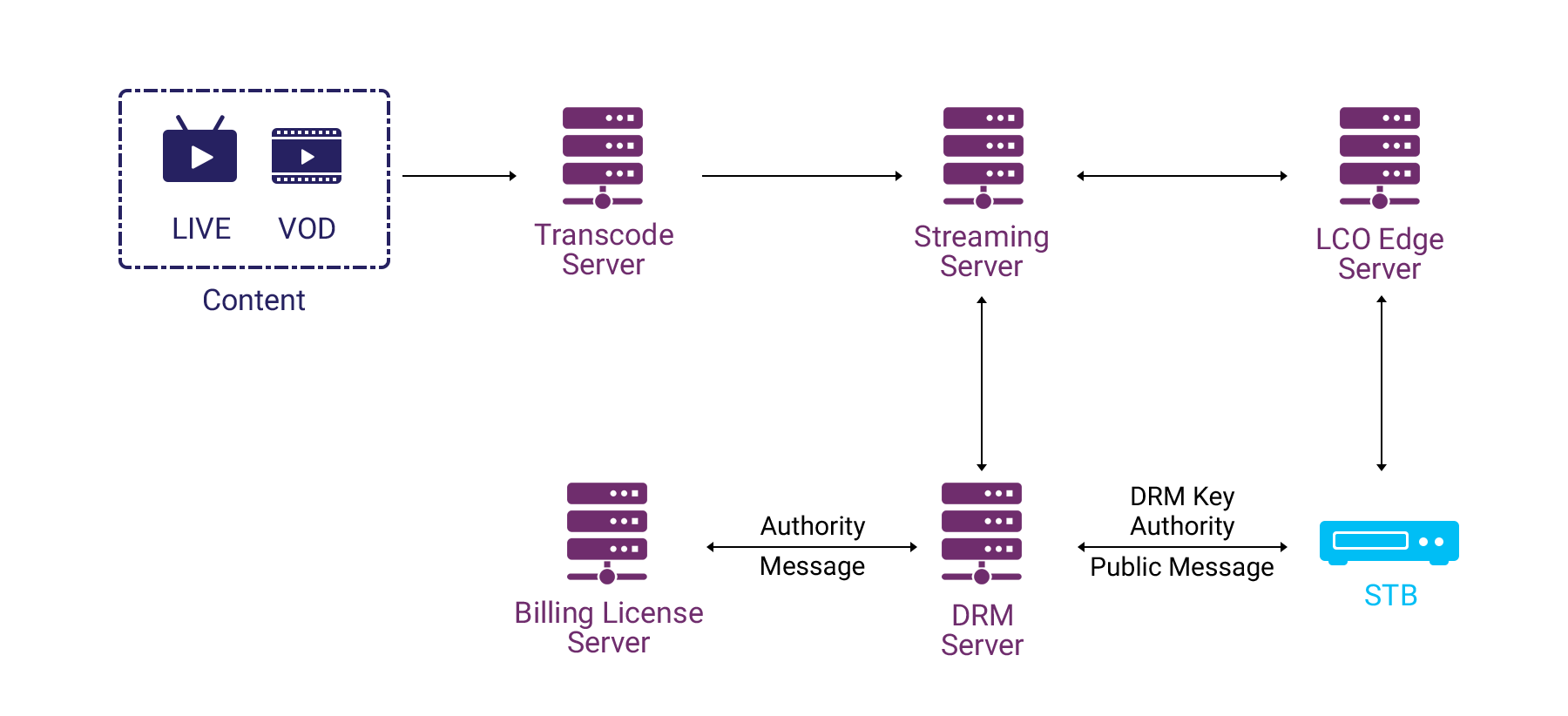 Doubts about which ABV International product is best for you? We're ready to help.
We recommend that you send us an email using our email form. You could also reach us at:
Singapore: +65-6592-0051          India: +91-406-646-1155
China: +86-10-6297-3686